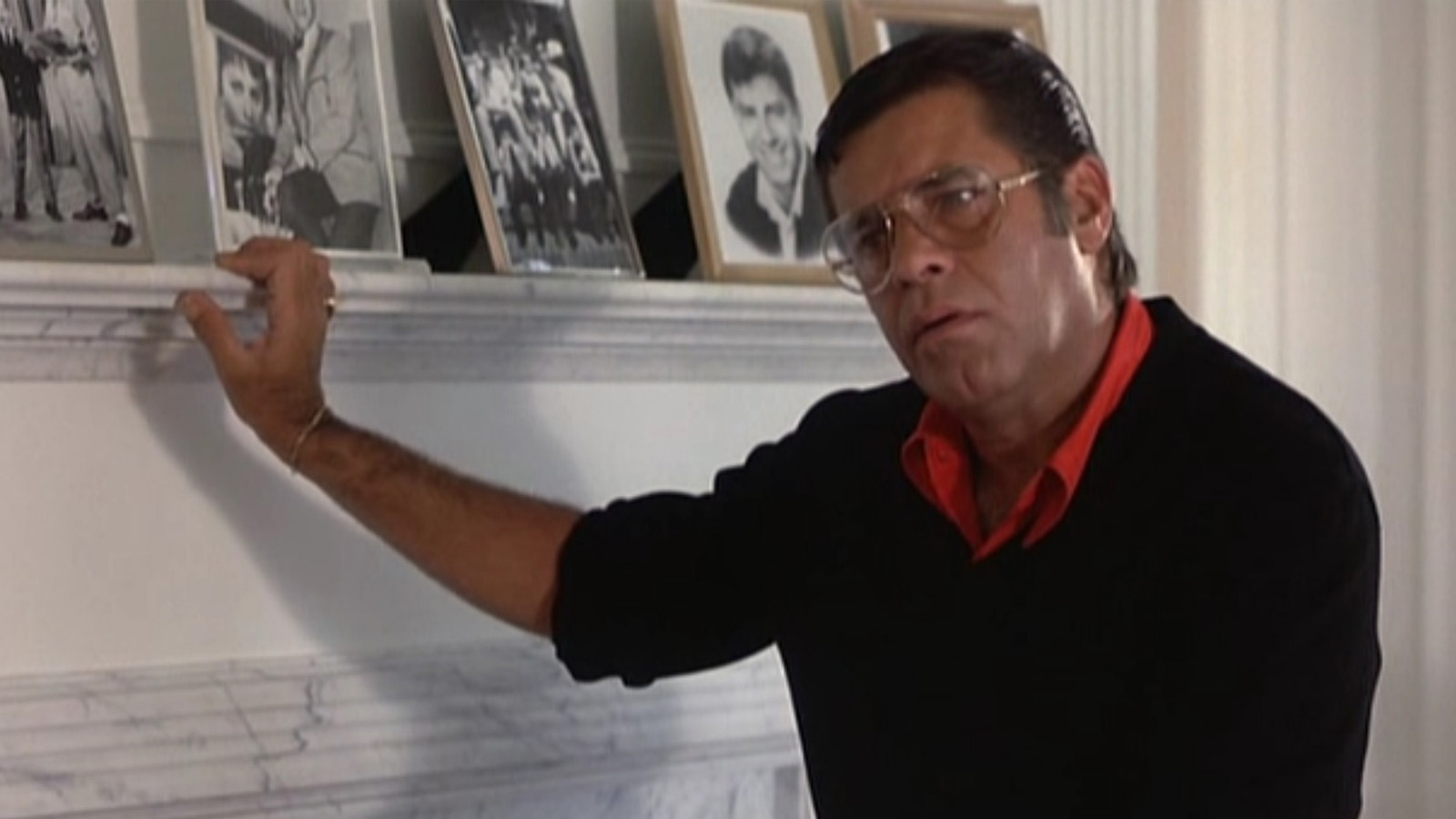 Jerry Lewis taught Martin Scorsese an important lesson about filming the King of Comedy
By the time "The King of Comedy" began filming, its two stars were both known. However, Lewis assured Scorsese that there would be no ego clash.
"When we started The King of Comedy, we were shooting at night, which is always difficult, and we were finding our way," Scorsese said. "And there were delays. We had scheduled Jerry to come in, but we hadn't hit his scenes, so he was basically sitting in his trailer waiting for us to be ready for him."
Scorsese has since praised Lewis' performance in the film…but also revealed that he changed the way the filmmaker approached filming:
"On the third night he asked to see me in his trailer. I sat down, he looked me in the eye and he spoke very softly but firmly. 'Listen, I'm a professional,' he said. he says. 'So when you tell me to be there at 9 p.m., I'll be there. You're paying for my time. All I'm asking is if you find that at two in the morning, you don't 'll need me anymore, let me know. I already had a lot of respect for Jerry, but in that moment it deepened, it was a moment of clarity for me, because it helped me realize that you could work with people who weren't friends, people who came from different backgrounds who saw work differently.Jerry taught me that being a professional was serious business. "
When it comes to professionalism, "The King of Comedy" is a Lewis and De Niro masterclass, capturing the dark reality of underdog history that is so popular in American pop culture. Ironically, the movie itself didn't do as well as the studio had hoped. "The King of Comedy" premiered at the Cannes Film Festival in 1983 to critical acclaim despite failing its budget.
Now, the film is considered a Scorsese classic alongside some of his best films. Rupert Pupkin would be proud.