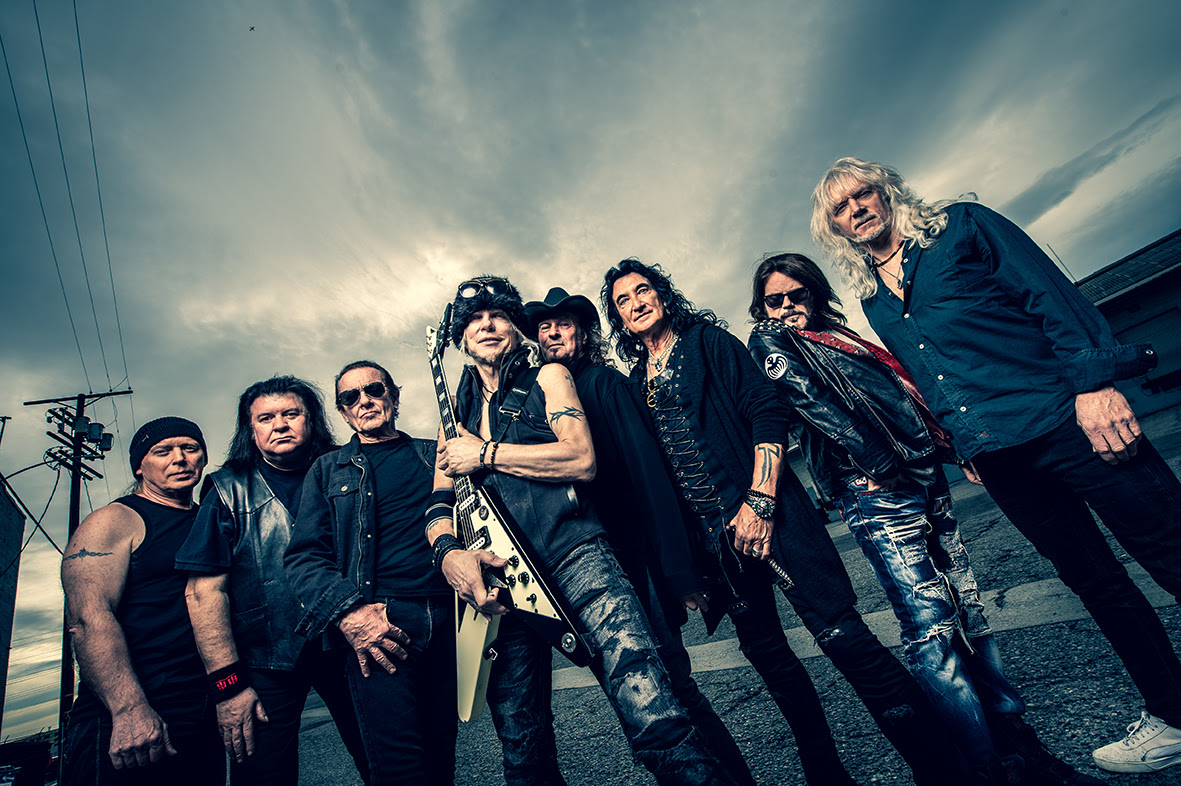 Michael Schenker Group Releases 'Emergency' Music Video From Upcoming 'Universal' Album
Former UFO guitarist's eponymous band Michael Schenker Groupreleased a new single titled "Emergency". Opening GMSthe next studio album of "Universal","Emergency" comes with an official music video, produced by Justin Griffiths, which you can watch below:
According to Blabbermouth, Schenker states:
"Emergency" is quite a complicated song with different rhythms but catchy at the same time. It's fun to play and listen to. Enjoy and keep rocking.
"Universal" will be released on May 27 via Atomic Fire Records. True to tradition, Schenker once again showcased an impressive roster of musicians on the upcoming disc. Among them, lead singer Ronnie Romero (Rainbow, Vanderberg), which will also be GMSthe leader of their next tour. Michael Kiske (Helloween) and Ralf Scheepers (Primary fear), keyboardist Steve Mann (Lionheart), drummers Simon Phillips (toto, WHO), Brian Tichy (white snake, Foreigner), Bobby Rondinelli (Rainbow) and Bodo Schopf (Eloy), as well as legendary bassists Bob Daisley (black sabbath), Barry Sparks (Yngwie Malmsteen, Dokken) and Barend Courbois (blind guardian, Zakk Wylde), with Tony Carey also guesting.